Timesheets are now even easier
The hardest part of your job shouldn't be filling in timesheets, so we've made it easier than ever to fill them in and get paid on time.
Our payroll team works hard to process timesheets quickly; in most cases, you'll get paid within two working days.*
*Some umbrella companies have their own payment rules, also some trusts operate Direct Engagement (they process your payment), meaning we can't always control how quickly you'll be paid.
How it works
Download a PDF template below
Complete and get signed
Email it to payroll@id-medical.com for Doctors or payrollnursing@id-medical.com for Nursing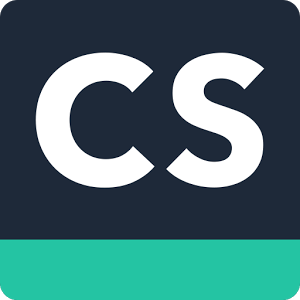 Scanning your Timesheet
Finding a scanner can be tricky, and a standard photo from your phone often isn't the right quality required. If you have a smartphone or tablet we recommend using the CamScanner app to scan your timesheets. The app straightens the document and makes text clear and sharp – just how we need it. You can then easily upload or email the scanned file to us.
It's as easy as this…
Keep in mind that you should complete one timesheet for each week you work. All of your shifts must be signed off by an authorised signatory. You'll also need an authorised signature for any breaks you work where there are shifts with automatically deducted breaks.
Timesheet Downloads
Please download the latest PDF timesheet below; and make sure you always use the latest timesheet file to avoid delays or rejections in payments.
When completing the timesheet please only use black ink and obtain authorised signatures for all the shifts you have worked.
After completing your shift, please send your completed timesheet to us by Email
Doctors:  payroll@id-medical.com
Nurses and AHP:   payrollnursing@id-medical.com
For any enquiries or issues please call: 01908 552 820